Niah is the Guardian, and her job is done. Or so she thought. She and her boyfriend Tyson teleport to a strange new world - Earth - and must track down a magical artifact that holds a mysterious and dark power. Little do they know that the artifact itself is not as dangerous as the person who it ends up with. Based off of a story I wrote at my cousin's house featuring two of my characters and two of hers. Reads manga style, right to left.
Home
First Comic
Latest Comic
Archive
Characters
Videos
Story
Links
+Fav
THIS WEBCOMIC TAKES PLACE AFTER THE ANIME MIYOKI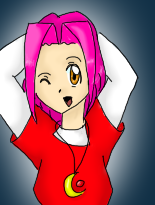 Name: Niah Miyoki
Age: 16
Hobbies: Being lazy, singing, pestering Tyson, going on adventures.
Interests: Magic, adventures, Tyson xD
Personality: Niah is the crazy new Guardian, who saved the two dimensions from an evil force. But after he was defeated, some of his evil artifacts were still scattered over both dimensions. Niah is bold and audacious, but she has a soft spot for Tyson.
Dimension: Jehn.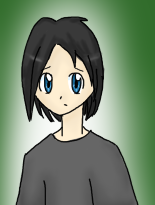 Name: Tyson Jakiro
Age: 16
Hobbies: Track and Field, doing homework with his friends, hanging out with Niah, watching movies.
Interests: Sports, magic, Niah xD
Personality: Tyson is shy and often times clingy in unfamiliar environments and circumstances. Though he'll never say it, he's still rather untrusting of Niah ever since she kept her Guardian form a secret from him. He is rarely one to step up to a challenge, but if it involves Niah he'd be willing to risk his life.
Dimension: Jehn.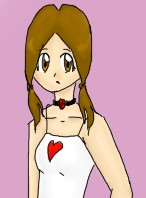 Name: Kamii
Age:
Hobbies:
Interests: Magic,
Personality:
Dimension: Earth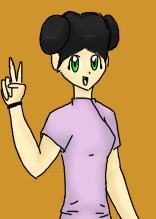 Name: Delilah
Age:
Hobbies:
Interests:
Personality:
Dimension: Earth